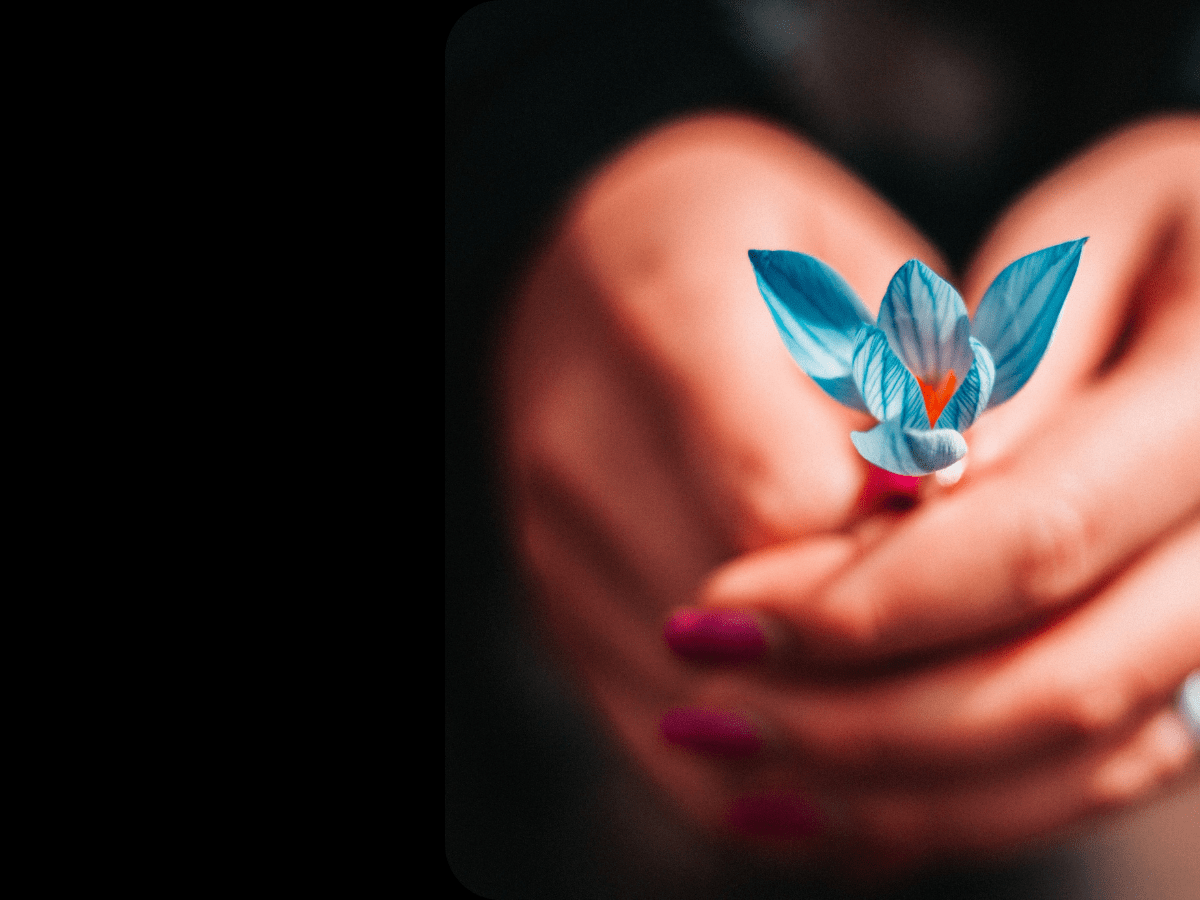 Watch your business bloom
With the right help, the journey is easy!
The cost of doing business ​shouldn't be your love of it
Do you:
Have tons of ideas but don't know where to start?
Feel over-whelmed and unable to keep up?
Freeze in place with too many things on your list and wish you had somebody to guide you?
Feel like your goals are too big to handle alone?
Struggle letting others handle certain tasks?
Have a hard time letting go?
Wish you had help but don't know what to ask for?
Feel alone, like you have to do it all by yourself?
Let's work together to find the right person to help you!
​Imagine how good it will feel when you can put your focus back on what matters most…
Ways to Work with Me!
It's not that you can't do things or won't get to them eventually.
You're here because you're overwhelmed and you need help.

A VA makes your life easier!

I can help…in three ways: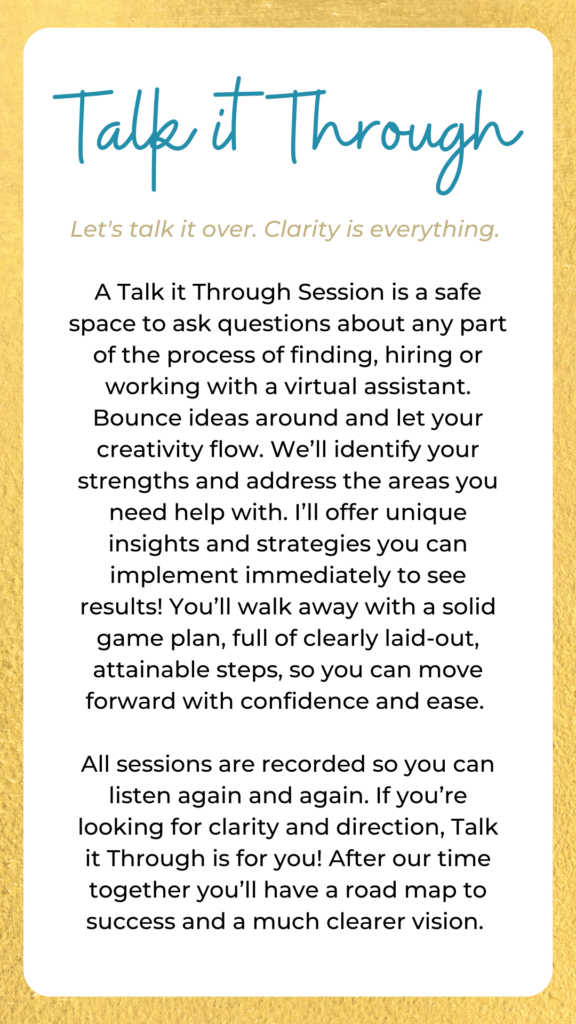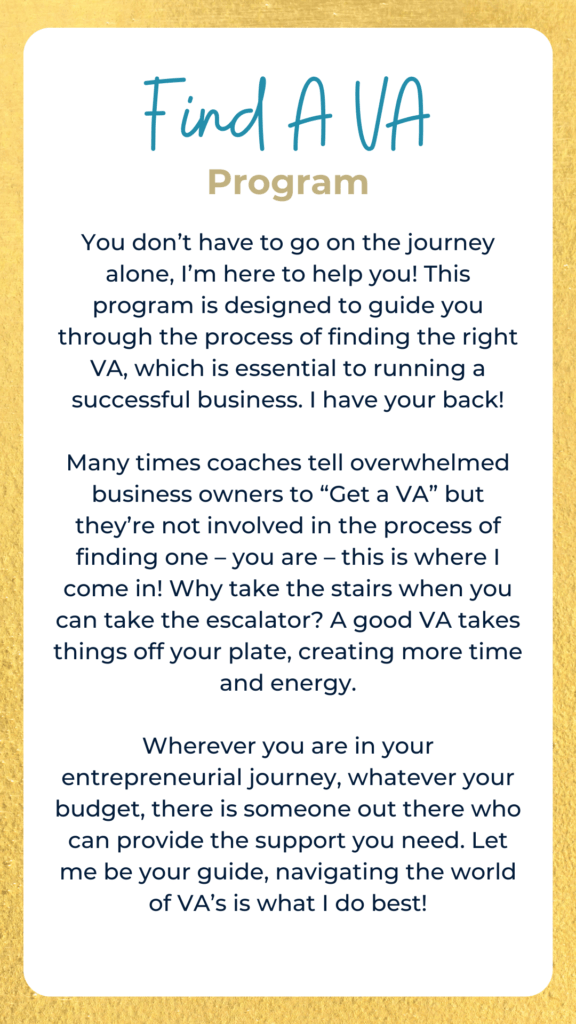 EXTRA ​HANDS
You're brilliant at what you do! But lately it seems you spend more time dealing with the little things than focusing on what got you started in the first place.

Fortunately, Extra Hands Virtual Assistance knows that finding the right fit is more important than getting the task done. Let Extra Hands:
Organize and create clarity from the chaos
Eliminate guesswork so you stop working with the wrong people and start working with the right ones
Create or find the right solution for your team
Help build a solid foundation for your success
Take the pressure off the search to find the right support, so you can get back to what you do best, with the right team in place!
Working with a VA may feel overwhelming, but it doesn't need to.

Every month, I share Extra Handy Tips to make working with a VA easy.

New subscribers receive my FREE gift –
Extra Handy Guide to Gaining Clarity to Create Your Hand-Off List