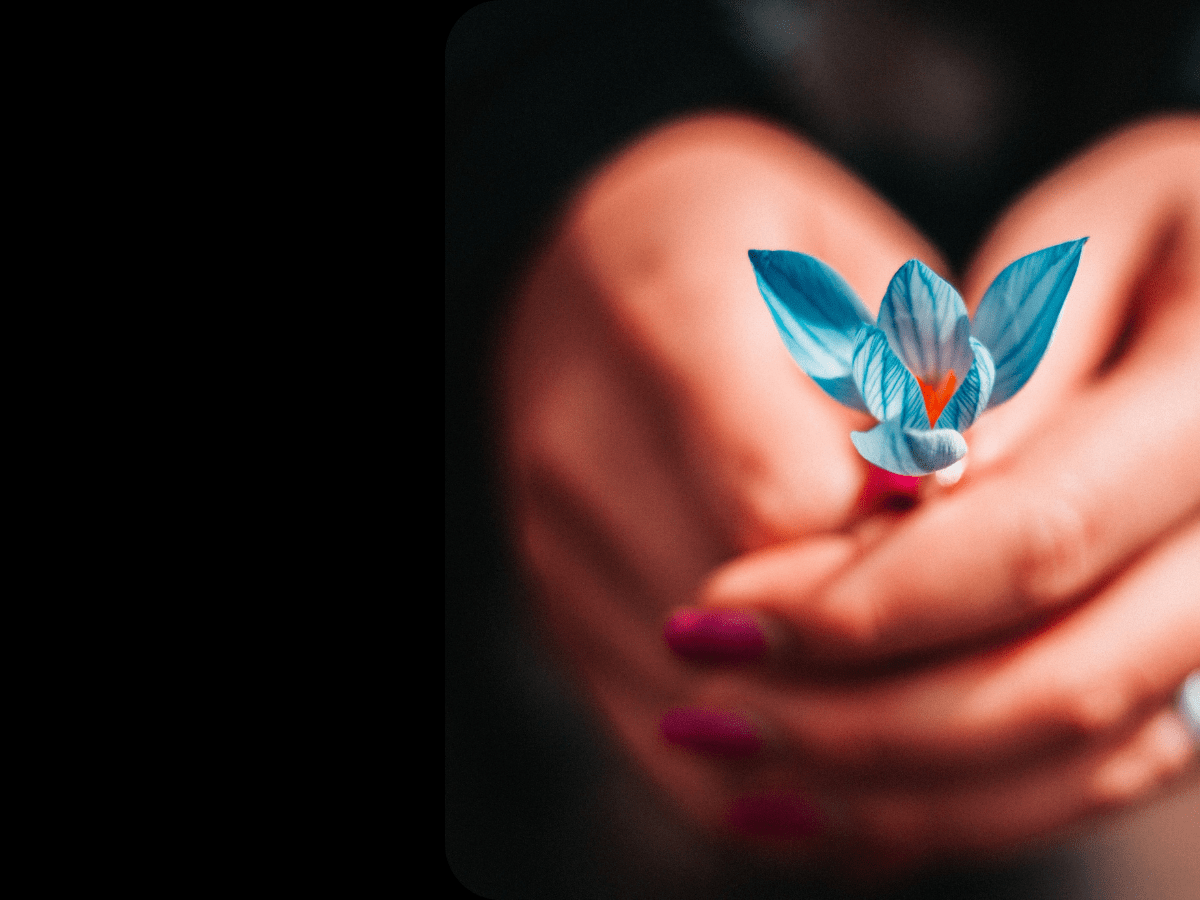 Watch your life and business bloom
With the right help, the journey is easy!
Managing a home and business is no easy feat, ​that's why we're here to help!
Do you:
Feel over-whelmed and unable to keep up?
Freeze in place with too many things on your list and wish you knew where to start?
Feel like your goals take a back seat to the rest of your responsibilities?
Take on too much and avoid delegating tasks or saying "no"
Feel your messy home is impacting your business?
Feel blocked with no space to grow or thrive?
Feel alone, like you have to do it all by yourself?
Dream of a more organized and efficient workspace, but struggle to find the time and energy to tackle the clutter?
Let's work together to declutter your life and business!
Imagine how good it will feel when you can put your focus back on what matters most…
Ways to Work with Me!
It's not that you can't do things or won't get to them eventually.
You're here because you're overwhelmed and you need help.

Let me make finding the right solutions easier!

I help you to: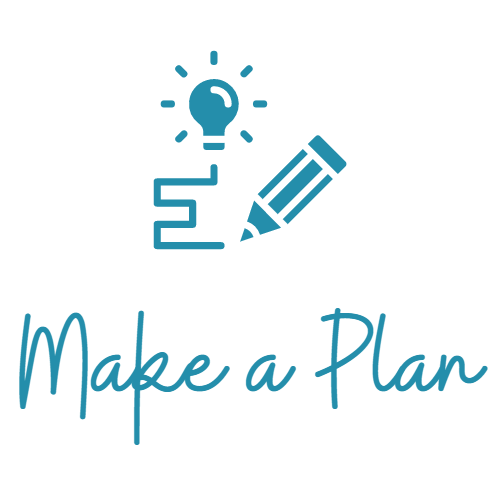 EXTRA ​HANDS
You're brilliant at what you do! But lately it seems you're too busy to be productive, spending more time dealing with little things than focusing on your big picture.

Fortunately, Extra Hands Virtual Assistance knows that finding your unique system is more important than getting the task done. Let Extra Hands:
Organize and create clarity from the chaos
Help you find your unique system to replace what's not working with what does
Declutter for more functionality and space to grow and thrive
Help build a solid foundation for your success
Take the pressure off simply getting stuff done, so you can do what you love easier!
Achieving your goal can feel overwhelming, but it doesn't need to.

Every month, I share Extra Handy Tips for Clearing the Pebbles blocking your progress.

New subscribers receive my FREE gift –
Clearing Pebbles for Goal Getting: From Goal to Small in Five Easy Steps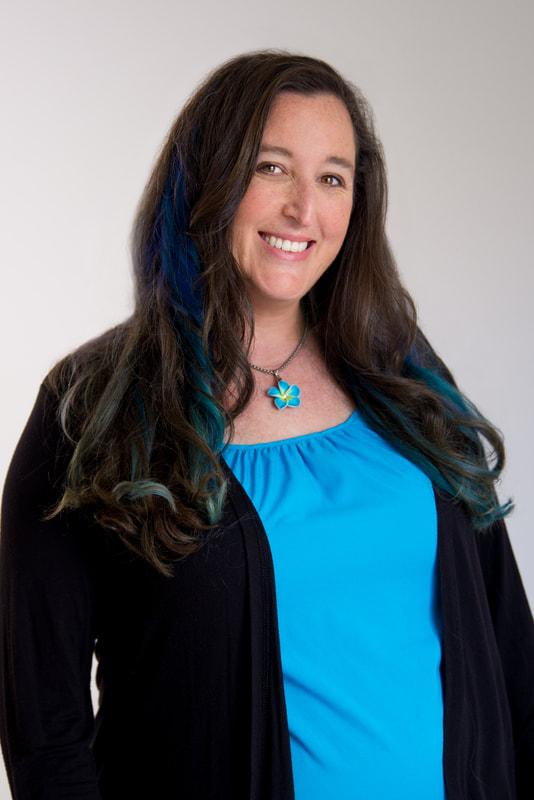 Your Partner In Success
I completely understand the frustration that comes with not feeling in control of your home, schedule and to-do list.

​It's not helpful when people say "just get up earlier or just do it." That doesn't work for everyone. What you need is someone who can guide you to create the routines that make sense to you.

With the right guide, the journey is easy.

With over 17 years in business, I've helped hundreds of smart, talented and enthusiastic entrepreneurs create the space they need to focus and thrive in all aspects of their lives. And…I'm ready to help you!

By scheduling a free clarity call, we can explore how I can help you grow!
Two extra hands. ​Three simple steps.
"You confirmed my sanity in a lot of ways."
-Siria G

1. Schedule Free Clarity Call
Let's take a careful look at how we can make your life easier

2. Get Clear and Confident
Make a plan so you can focus more of your time on what matters.

3. Simplify and Thrive
With less you can do more and your life and business have room to grow

You'll wish you hadn't waited
Most work-at-home entrepreneurs who are overwhelmed put off accepting help when they need it and end up wishing they hadn't waited so long once they do!

At Extra Hands Virtual Assistance, we make it easy for you to take that first step. We'll help you gain the clarity and confidence to ask the right questions, make a plan, and implement the right solutions, which will save you time and money, and best of all…get you back to what you love most.